If you've been wondering how to leverage your home equity to make a smart real estate move, you're in the right place. In this blog post, we'll guide you through the steps to utilize your home's equity to purchase another house and potentially grow your real estate portfolio.
Understanding Home Equity
First things first, let's understand what home equity is. Home equity is the portion of your home that you truly own – the value of your home minus any outstanding mortgages or loans secured by the property. It's a valuable asset that grows over time as you pay down your mortgage and as your home appreciates in value.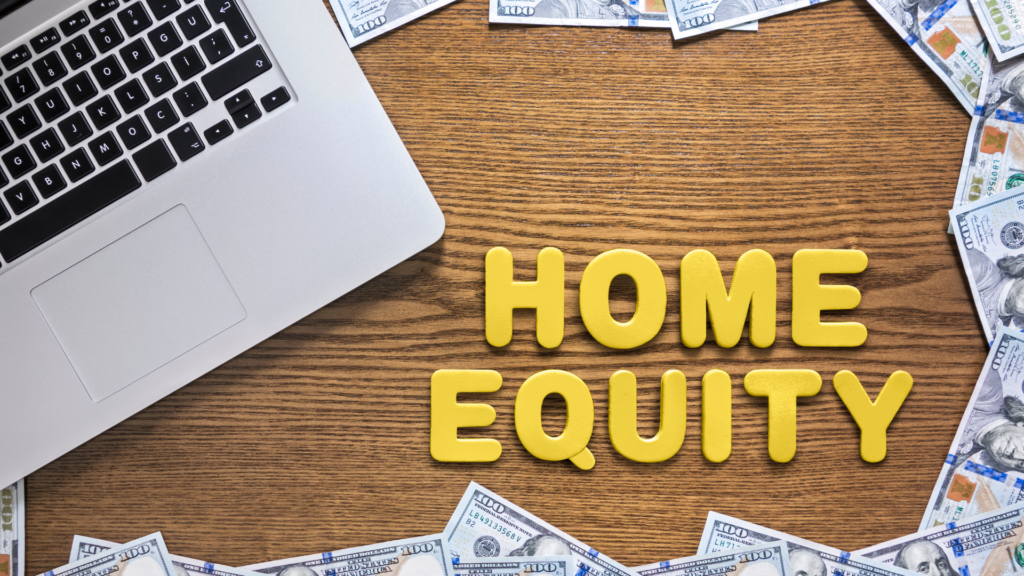 Calculate Your Home Equity
To use your home equity for a new investment, start by assessing how much equity you have. Calculate this by subtracting your current mortgage balance from your home's current market value. The resulting figure represents your available equity to use towards the purchase of another property.
Explore Your Options
Now that you know your home equity, it's time to explore your options. You can tap into this equity through various means, such as a Home Equity Line of Credit (HELOC), a home equity loan, or even a cash-out refinance. Each option has its pros and cons, so it's important to consult a financial advisor to determine the best fit for your investment goals.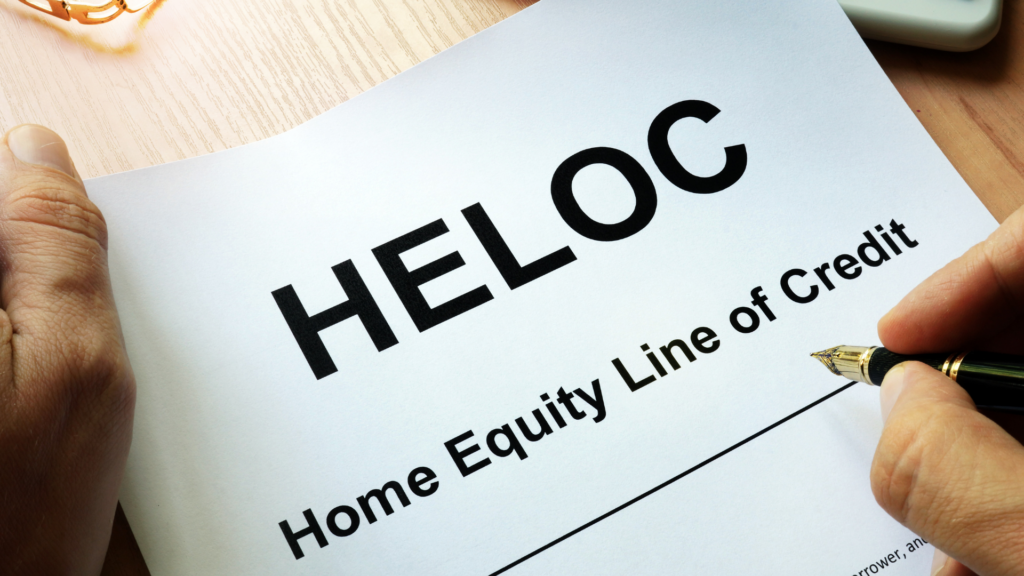 Invest in Real Estate
Once you've accessed your home equity, you're ready to invest in real estate. Whether it's purchasing a new property for rental income or for future resale, utilizing your home equity can provide a significant financial boost and potentially set you on the path to long-term wealth.
Research and Choose the Right Property
With your funds from home equity ready, it's crucial to conduct thorough research in the real estate market. Look for properties that align with your investment goals, whether it's a rental property for ongoing income or a property with potential for appreciation. Consider location, property type, market trends, and growth potential when making your decision.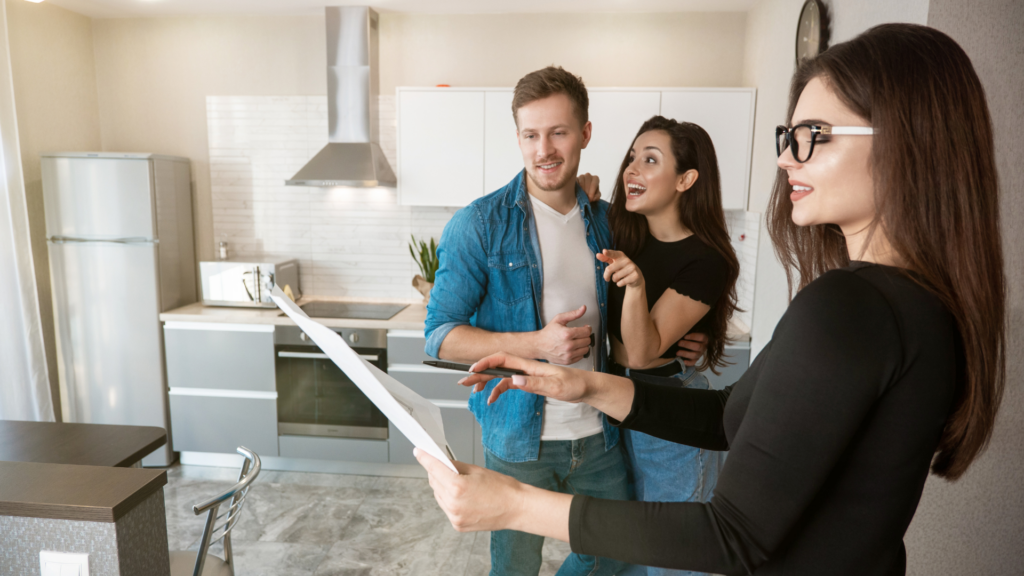 Assess Financing Options for the New Property
Once you've identified a potential property, explore different financing options available to you. Evaluate mortgage rates, terms, and loan types to find the best fit for your financial situation. Work with a mortgage advisor to ensure you choose the most suitable financing option for your real estate investment.
Develop a Comprehensive Investment Strategy
Create a solid investment strategy for the new property. Determine your goals, projected returns, and risk tolerance. Establish a plan for managing the property, including budgeting for maintenance, property management, and potential vacancies. A well-defined strategy will help you stay on track and achieve your investment objectives.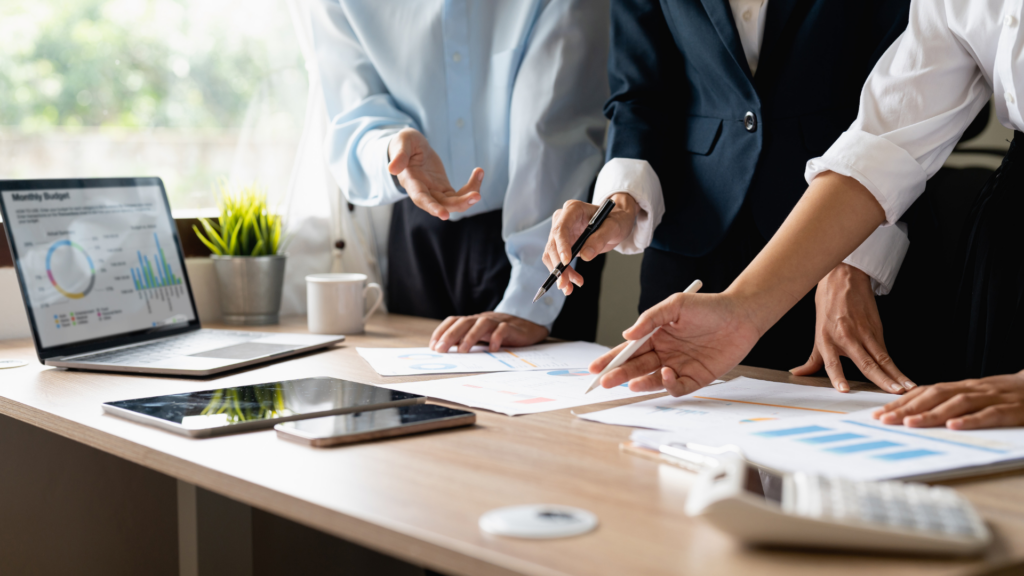 Execute the Real Estate Investment Plan
With a clear strategy in place, it's time to execute your plan and purchase the new property. Work closely with your real estate agent and financial advisor to ensure a smooth transaction. Stay organized throughout the process, from negotiations to closing, and be prepared to address any unexpected challenges that may arise.
Monitor and Optimize Your Real Estate Portfolio
After acquiring the new property, closely monitor its performance and the overall performance of your real estate portfolio. Keep an eye on market trends, property values, and rental income. Continuously assess your investment strategy and make adjustments as needed to optimize returns and achieve your long-term financial objectives.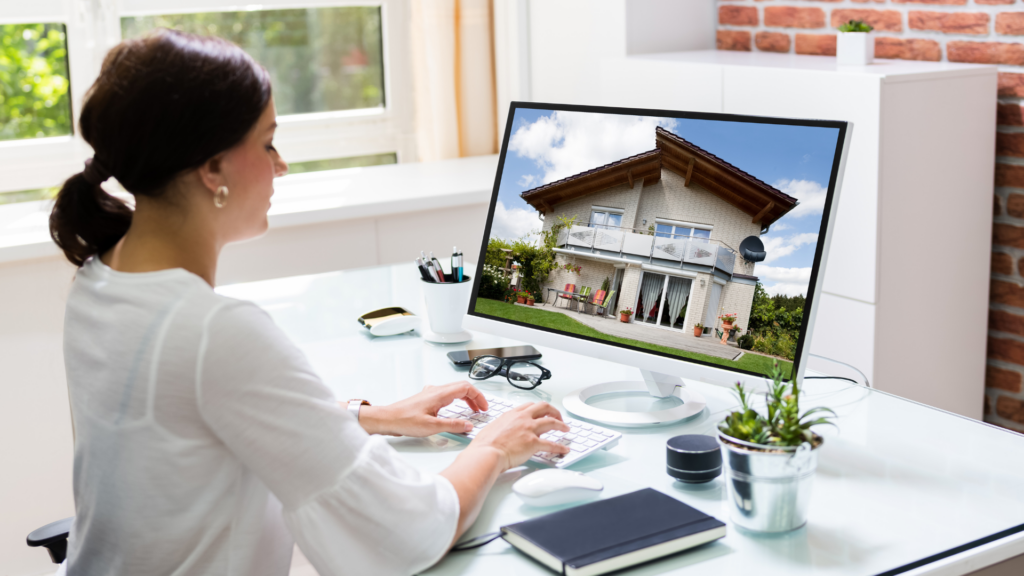 Remember, careful planning and consultation with financial experts are key to making the most of this valuable asset. Happy investing, and may your real estate ventures be both rewarding and prosperous! If you're ready to take the next step in your real estate journey, don't hesitate to reach out to us for guidance and expert advice. Your success in real estate investment is our priority.
See what Elissa has to say below! Have questions? Don't forget to comment!