If you're buying or selling a home during the winter months, you might wonder if a home inspection is really necessary. Well, the answer is a big "Yes!" In fact, winter home inspections are super important. Let us break it down for you.
Cold Weather Reveals Secrets
When it's chilly outside, your home can show its true colors. Stuff that's hidden in warmer weather might pop up. For example, a winter inspection can uncover heating problems, drafts, and insulation issues that you might not see in the summer. Knowing about these problems early can save you a ton of cash later.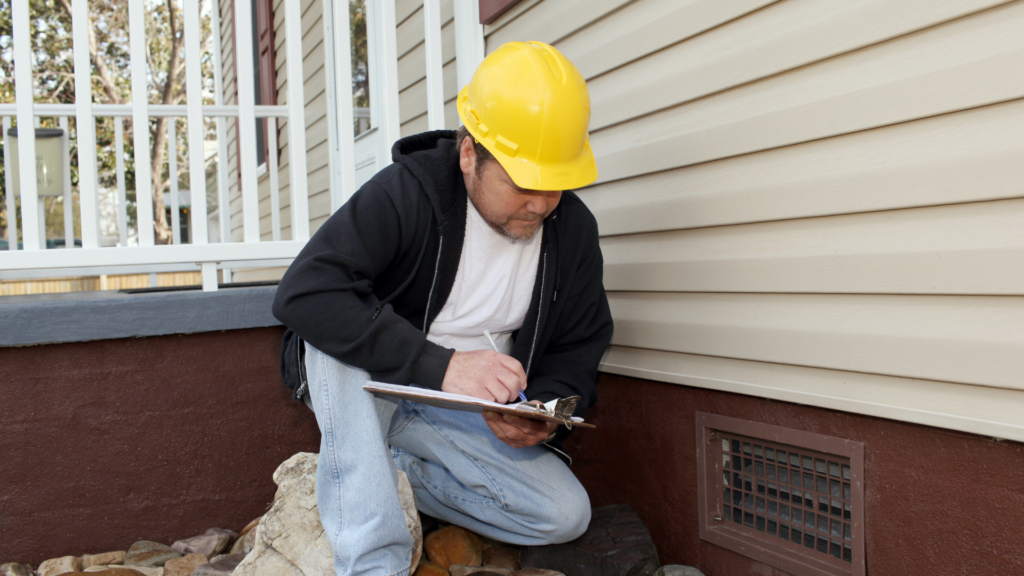 Check the Roof and Gutters
Winter can be tough on your home's roof and gutters. During a winter inspection, experts can spot things like missing roof shingles, ice buildup (called ice dams), and clogged gutters. Finding these issues early can stop leaks and water damage inside your home.
Plumbing Pains
Cold weather can mess with your plumbing and pipes. Winter inspections can spot frozen pipes, leaks, and other water problems. Fixing these issues before they get worse can save you a bundle.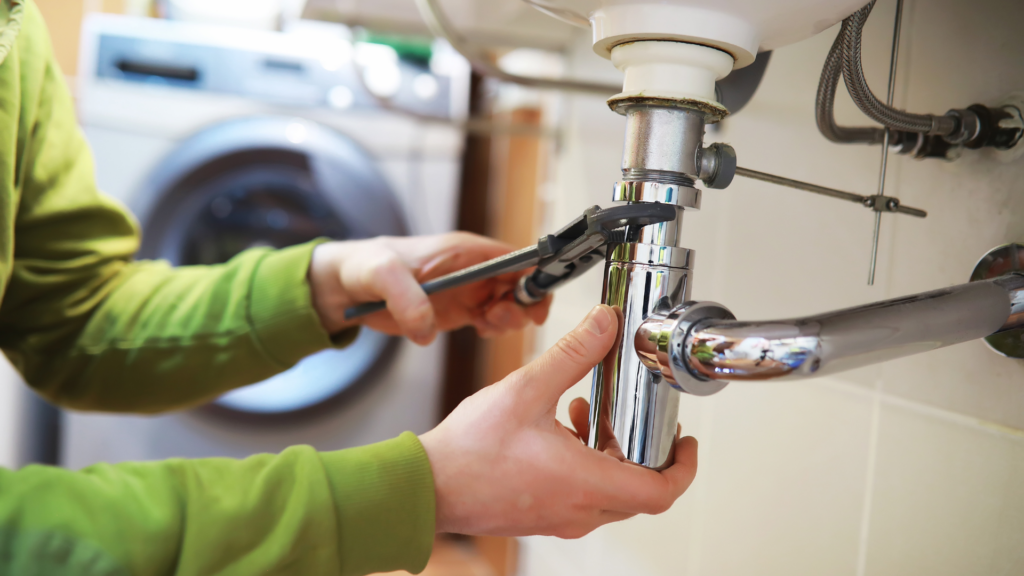 Energy Efficiency Matters
Keeping your home cozy and energy-efficient is a big deal. Winter inspections can reveal if your insulation, windows, and doors are up to snuff. Fixing these things can keep your home warm without burning a hole in your pocket.
Safety First
Winter inspections can also find safety concerns. These might include dark outdoor areas, icy paths, and problems with heating systems or fireplaces. Knowing about these dangers is essential to keeping your family safe.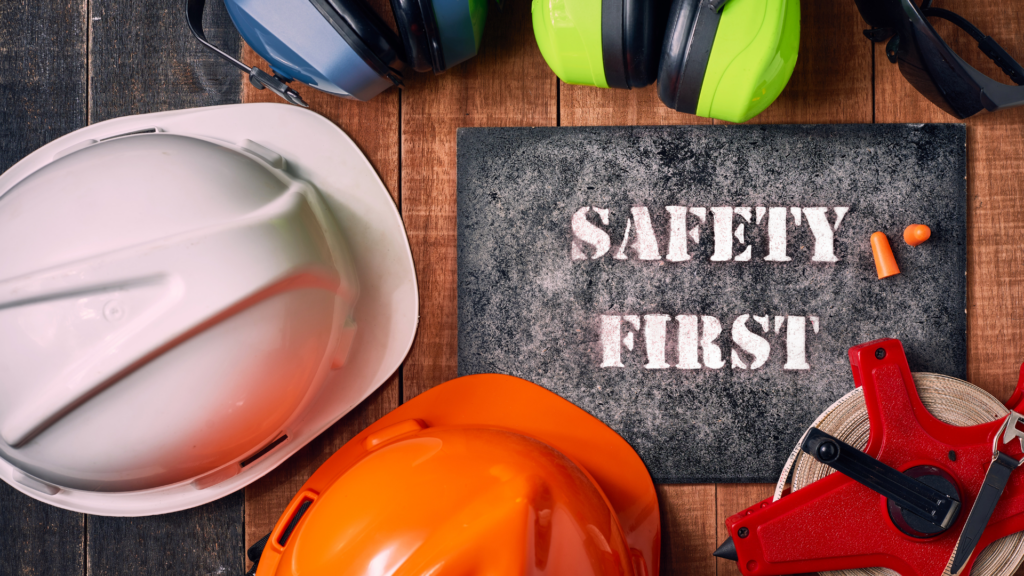 Bargaining Power
If you're selling, having a winter inspection can help you get ahead of problems and show you're honest and reliable. If you're buying, it can give you a heads-up on what needs fixing. You can use this info to negotiate the price or repairs with confidence.
How to Prepare for Your Home Inspection in Winter
If you decide to go ahead with a winter home inspection, here are some handy tips to ensure everything goes smoothly and efficiently. To make the most of your time with the home inspector, consider these:
Plan your inspection for the morning when natural light is at its best. This way, the inspector can see everything clearly.
Ensure easy access to all areas by removing any icicles, ice dams, and snow around doors and outdoor plumbing. A clear path makes the inspector's job easier.
Make sure your windows are free from ice so they can open and close without any issues. It allows the inspector to check them properly.
Apart from the winter-specific tasks, remember the usual pre-inspection preparations. Declutter the interior, have all your relevant documents ready, and ensure all areas are well-lit.
By following these tips, you can increase the chances of a successful inspection that provides you with all the answers you need. Taking some time beforehand to get your home and yourself ready for the inspection can make the process smoother and more beneficial.
If you need additional services related to heating and cooling, we recommend reaching out to trusted experts like Vredevoogd Heating & Cooling & Grapids Heating and Cooling. They can help ensure your home's heating systems are in top-notch condition for the winter.
Home inspections are essential all year round, but in cold weather, they're extra important. They help you uncover problems and keep your home safe, efficient, and well-kept. As realtors, we're here to help you through it, no matter the season. If you have questions, just give us a shout. We're here to make your real estate journey smooth and trouble-free!