As the leaves change and autumn sets in, it's the perfect time to enhance the value of your home. The crisp air and vibrant colors of fall provide an excellent backdrop for making your property more charming and appealing. In this blog, we'll share some effortless ways to boost your home's worth and charm as we transition into fall.
Declutter and Organize
A tidy home is an attractive home. Start your fall home improvement journey by decluttering and organizing your living spaces. Clear out unnecessary items, organize closets, and tidy up each room. This not only makes your home look more appealing but also gives the illusion of a larger, more spacious interior.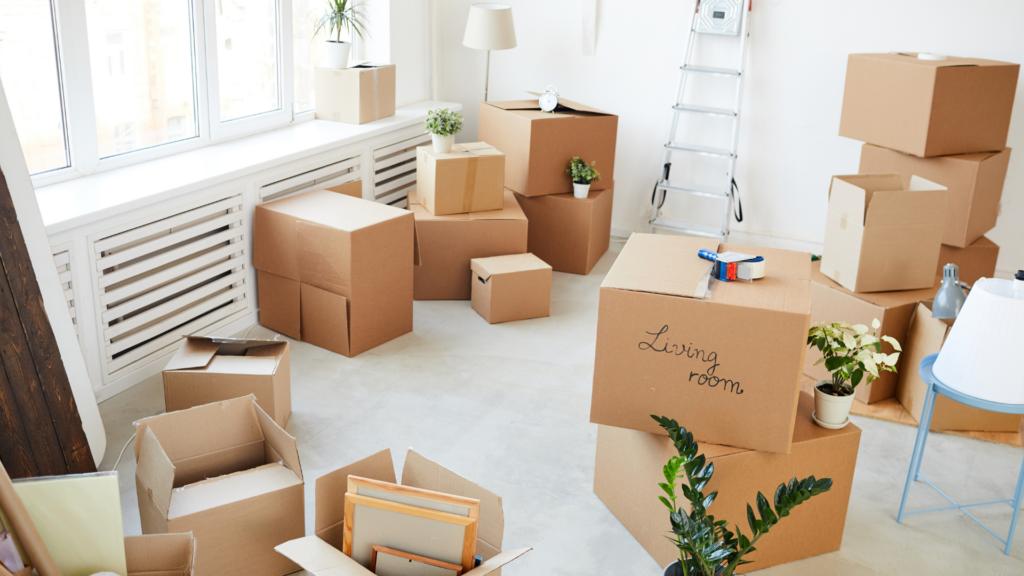 Freshen Up with a New Coat of Paint
One of the quickest and most cost-effective ways to give your home a fresh look is by applying a new coat of paint. Choose warm, autumn-inspired colors like deep reds, earthy browns, or cozy oranges to create a welcoming and cozy atmosphere. A well-painted home adds value and leaves a lasting impression on potential buyers.
Upgrade Your Kitchen Appliances
The kitchen is often considered the heart of the home, and upgrading your kitchen appliances can significantly enhance its appeal. Modern, energy-efficient appliances not only improve the aesthetic but also attract potential buyers who appreciate a well-equipped kitchen. Stainless steel appliances are a timeless choice that can give your kitchen a sleek and modern look.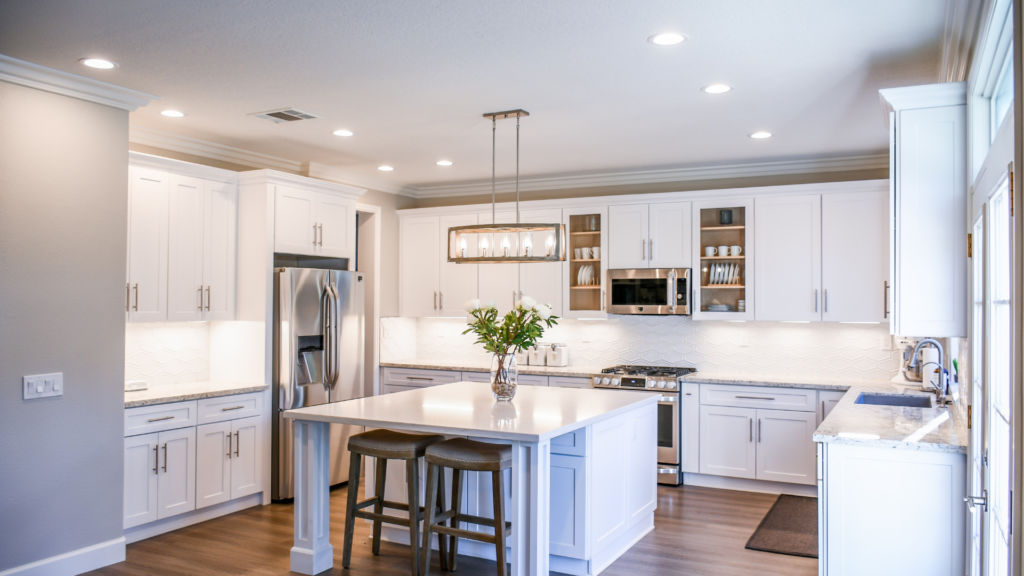 Enhance Your Curb Appeal
First impressions matter, and the exterior of your home is the first thing potential buyers will see. Fall is a great time for landscaping. Plant seasonal flowers, clean up fallen leaves, and maintain your yard to create an inviting outdoor space. Simple enhancements like a well-maintained garden and a freshly painted front door can drastically improve the curb appeal of your home.
Invest in Energy-Efficient Upgrades
Investing in energy-efficient upgrades not only benefits your wallet in the long run but also adds value to your property. Consider installing energy-efficient windows and doors. These upgrades not only help reduce energy costs but also appeal to environmentally conscious buyers, making your home more marketable.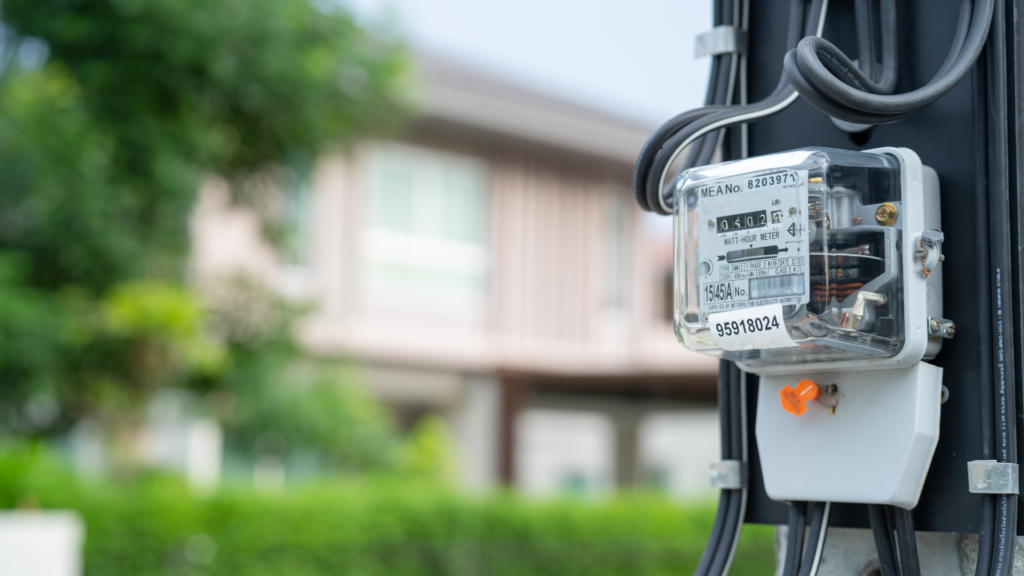 Create a Cozy and Inviting Ambiance
As the temperature drops, it's essential to create a warm and inviting ambiance inside your home. Add soft blankets, plush pillows, and seasonal decorations to make your living spaces feel cozy and comfortable. Potential buyers will find it easy to imagine themselves living in a home that exudes warmth and comfort.
Do you need help with any of these home improvement steps? We have preferred vendors ready to assist you in achieving your autumn home improvement goals.
Joel Tapia
616-821-9811
MI Eaglewood Flooring
616-662-0140
DeGraaf Interiors
616-915-2232
Painter
Whether it's decluttering, painting, or upgrading, our trusted partners can make the process smoother and more efficient. Happy fall and happy home improving!